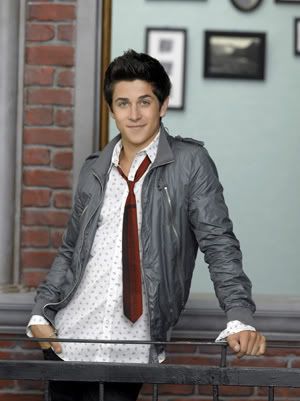 Maji Maji Majiiro!


Just kidding... well a bit. why? Today is David Henrie's birthday. he's 21 today. Prior to Wizards,
he had a recurring/guest role in That's so Raven. he also got his first Disney Channel Movie appearance as one of the main characters in Dadnapped.
so hats of to you, Mahou Tsukai (Wizard) David Henrie! Happy 21st birthday!