Well it's only hours to go before 2010, so I'd give it a shot of reminiscing everything that happened in 2009... In Disney and Toku that is! shall we start?
1. A year of new shows, Kamen Rider and the first time of the same month debut

This year was a cool year for all shows. 2009 was the year of Kamen Rider, as evidenced w/ the 10th Heisei Series Kamen Rider Decade and Kamen Rider Double in Japan, the return of Kamen Rider in the US via the Wang brothers' Kamen Rider Dragon Knight- a US true to the source remake of Ryuki- and for the Philippine viewers, an English dub of Kamen Rider Kabuto.
February also was the month of debut for 3 shows: Disney Channel's Sonny with a Chance (Feb. 8), Disney XD's original tokusatsu Aaron Stone (Feb. 13) and TV Asahi's Samurai Sentai Shinkenger (Feb. 15). Other shows debuted outside February include JONAS, Zeke and Luther, and Tomica Hero Rescue Fire.
2. A year of epic cool movies

This year was also a good time for movies
esp. in the Tokusatsu industry. Movies like Shinkenger: The Fateful War (first Sentai movie in Digital 3D)
,
Mega Monster Battle: Ultra Galaxy Legend The Movie
,
Kamen Rider × Kamen Rider Double & Decade: Movie War 2010
(which shows the backstory for Double and continuation to KR Decade), as well as the -almost- hit
"The Jonas Brothers: The 3D concert Experience"
(I know it's not toku but it's Disney), and The grandest anniversary anime movie (I know it's not toku but it's Toei), "Pretty Cure All Stars DX: Everyone's Friends - the Collection of Miracles!".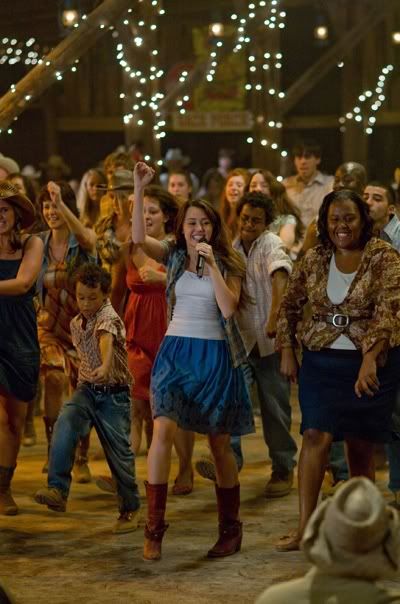 But the two movies that caught everyone's fancy this year is nonetheless, Hannah Montana: The Movie and Kamen Rider Decade: All Riders VS GreatShocker. Those two films wowed audiences worldwide (In HM The Movie's case) and all around Japan (For All Riders VS GreatShocker), both ending in the No.1 box office.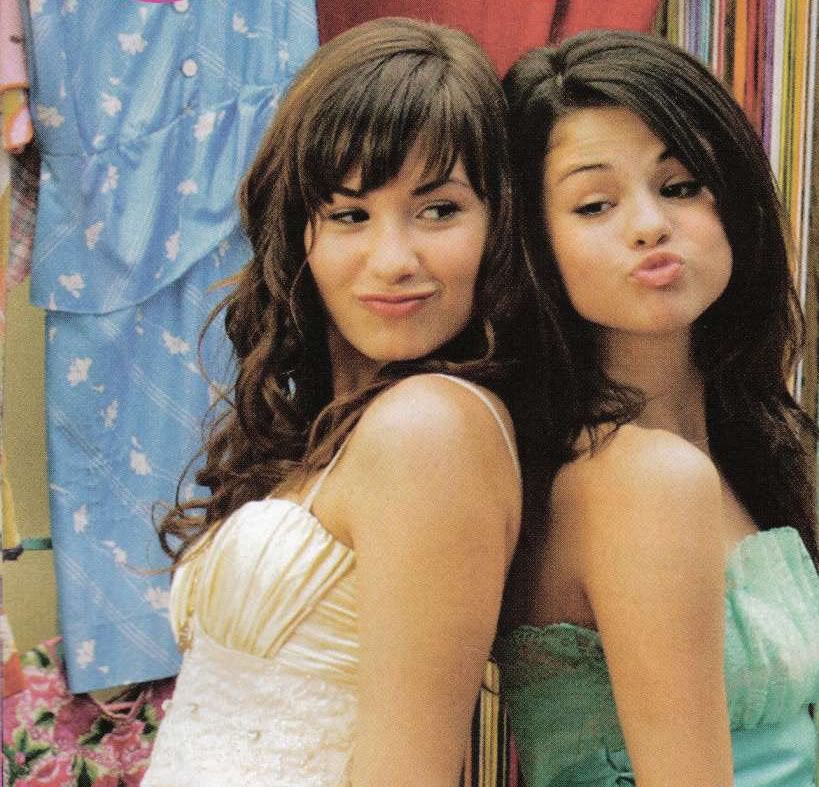 TV movies wise, We got Dadnapped! (w/ David Henrie and Emily Osment), Hatching Pete (w/ Jason Dolley of the upcoming Good Luck Charlie), Princess Protection Program (w/ BFFs Selena Gomez and Demi Lovato) and of course, Wizards of Waverly Place The Movie, which clinched the spot of the 2nd highest rating Disney Channel Original Movie.
3. A year of teamups and an old team returns

This July was a month of teamup for both Disney Channel and Toku, but not just July, because December gives us the return of R1 MAX and R5 from Tomica Hero Rescue Force in a 2-parter in Tomica Hero Rescue Fire and in January this year, the Theatrical release of the 15th anniversary of sentai teamups, Engine Sentai Go-Onger VS Gekiranger.
July gave us the 1st Sentai and Kamen Rider teamup in Kamen Rider Decade and the sequel to That's so Suite Life of Hannah Montana, "Wizards on Deck with Hannah Montana". both teamups were awesome, with Samurai Sentai Shinkenger joining forces w/ Kamen Rider Decade to battle a Gedoushu Ayakashi, and the Wizards of Waverly Place going to the SS Tipton and meeting the Twins and their gal pals and Hannah Montana joining in on the way to Hawaii.
4. A year of anniversaries
For 2009, This was the year things went well for Youth media. 1st off, the aforementioned 10th Heisei KR anniversary, as well as the aforementioned 15th anniversary of Sentai teamups. on the other side, another Toei franchise (even though it's not toku but still, it's Toei) is now 5 years old: The Pretty Cure Franchise. not to mention that Disney Channel Japan is the same year now as Pretty Cure this year.
5. A year of being "green"

This year also began Disney's seriousness in protecting the Environment with "Disney's Friends for Change: Project Green" where all Disney Channel stars (with the exception of Disney XD's Zeke and Luther" cast members, also joining in the project) tell the youth to participate in saving and protecting the environment, which DID happen! Definitely, Jose Rizal's words ring true in this project (of the youth being the hope of the motherland), and was a hit success.
6. A year when Lizzie finally comes home
September 2009 was the month when the Disney Channel Original Series "Lizzie McGuire" comes home to Disney Channel US after 3 years of being Syndicated to WGN America in the US. Many Lizzie Fans rejoiced and it because a Topic Thread in Twitter on the day it came back on the air. Truly, the one that started it all comes home and everyone welcomed her home, and now a new generation of viewers will see what they're missing.
There's much more to tell but I'm afraid it ends here. Now we have to prepare ourselves for 2010, where more things await us: Tensou Sentai GoSeiger, The Last Song, Camp Rock 2: The Final Jam... and more in store next year.
So 2009... WHAT A YEAR IT WAS!!!
We'll miss you '09. Indeed, what a year.