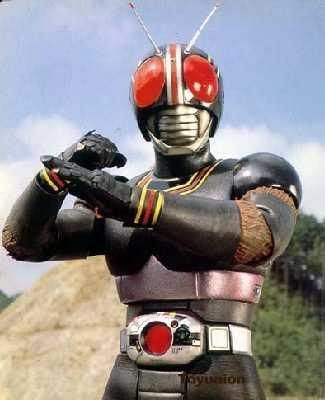 After traveling in the Shinkenger World, Tsukasa and company finally landed in
Kamen Rider Black's World
. Here, the will meet the greatest
"Kamen Rider in History"
,
Kotaro Minami
, which can henshin into
Kamen Rider Black
and later,
Kamen Rider Black RX
, the first form changing Kamen Rider. Unlike any other worlds
(with exception to Diend and Shinkenger World
), they will feature Kamen Rider Black's original actor,
Tetsuo Kurata
.
Watch out for it next Sunday on Super Hero Time!
Credits to
JEFusion
for the info.